Feature
7th Annual New England Songwriters Retreat!
Saturday, February 4, 2023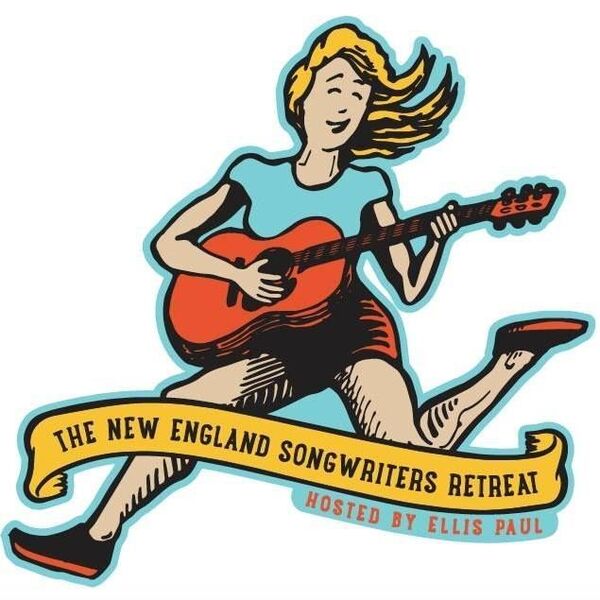 A Letter from Ellis: Enrollment for NESR 7 is OPEN!
Hello Songwriters!
It's happening! NESR 7 will take place over Labor Day Weekend 2023 (Sep 1-5). Enrollment this year is on a FIRST-PAID/FIRST-ENROLLED basis.
IMPORTANT: Once the retreat sells out (which it will), we will add a SECOND retreat! It will run the weekend BEFORE Labor Day weekend—meaning, Aug 25-29.
Every year, my partner Laurie MacAllister and I gather a collection of our favorite master songwriters in Chester, CT to work with 60 students that want to take a deep dive into the heart of their craft. It's an intense, joyful, cathartic experience, that leaves everyone who enters a better artist. Students leave the weekend inspired and energized, with new songs, new ideas, and new lifelong friendships.
Laurie and I will be teaching, and I'm over the moon to announce the rest of the Instructional staff for NESR 7:
🎉 Dan Bern!
🎉 Molly Venter (of Red Molly)!
🎉 Seth Glier!
🎉 Antje Duvekot!
🎉 Mark Erelli!
Our home for the weekend is Guest House Retreat Center, an historic inn in Chester, CT. The accommodations are quaint and cozy, with a B&B vibe. The food is delicious, with plenty of healthy vegetarian options. Late summer/early fall is a perfect time to be in New England!
There are engaging classes, early evening student concerts, one-on-one meetings, late night song circles, and a community that will embrace the best version of your artistic self. What better gift could you give the songwriter/artist in you?
​As of now, we are planning to use exactly the same Covid policy as NESR 6, because it worked—there were literally zero cases contracted at NESR 6! Please navigate to the COVID page and be sure to read, understand, and agree with the policy before you enroll!
SEE www.newenglandsongwritersretreat.com for pricing and enrollment information.