Feature
Ellis Paul song featured on limited-edition Sugarland holiday CD!
Monday, October 29, 2007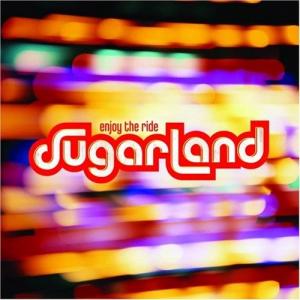 Country duo Sugarland is releasing an exclusive holiday edition of their #1 Enjoy The Ride with five holiday songs on a second disk. The bonus holiday EP will include four traditonal holiday favorites: "Nuttin' For Christmas," "Holly Jolly Christmas," "Oh Come, Oh Come Emmanuel," and "Winter Wonderland" PLUS one original track, "Little Wood Guitar" co-written by Ellis Paul and Sugarland's Kristian Bush. All five of the holiday songs were produced by the duo's Jennifer Nettles and Kristian Bush.

The special edition will ONLY be available at WalMart - beginning November 6, 2007.