The Homers, The Storyteller's Suitcase Fundraiser, Monhegan Island and the New England Songwriters Retreat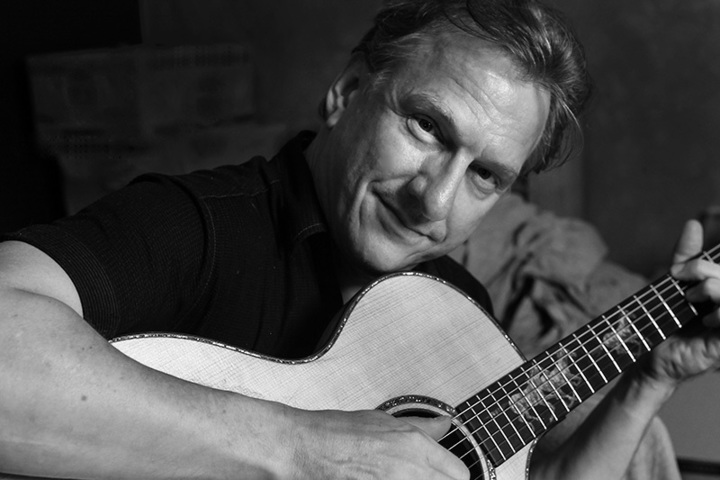 Hi Everyone,
Tomorrow night I play in beautiful Homer, NY at the Homer Center for the Arts. I run through shows over the rest of the weekend in Mansfield, MA and Dover, NH then drive home, pack my bags and jump on a plane, then a cruise ship in Vancouver where I am leading a group of people up the inner passage to Alaska for a run of shows starting at Alice's Champagne Palace in Homer, Alaska. Many songs to sing in the next month all over the map of North America. I hope you'll join me somewhere along the line.
Monhegan Island Getaway! Come to Maine for a Vacation!
June10-15th starting in Portland, Maine
Roots on the Rails asked me to organize a trip with my favorite songwriters Antje Duvekot and Sam Baker. We will take a ferry over to the island, stay in a beautiful historic inn, eat, hike, paint, drink, reflect, grow, breathe. The three of us will provide concerts during the evening. This isn't a songwriters retreat, its a vacation excursion for adults who love music, the ocean, food, wine, hiking, lighthouses. Go to the website for more info: https://ellispaul.com
The Storyteller's Suitcase Fundraiser!
We have 250 supporters signed up for the new album! Our goal is 1,000 by the end of the year! I hope you'll join in the effort. It has been five years since my last collection of songs was released. This is the new beginning. New songs, new approaches to writing, new ideas at shows. I'm excited for the studio. I am recording in Woodstock, NY in August. There is cool swag as part of the fundraiser-- digital downloads, cds, art, t-shirts, hand written lyrics, house concerts, littlke suitcases filled with mystery surprises, custom songs, and road trips! Click the link to the websute and join the fun... https://ellispaul.com
THE NEW ENGLAND SONGWRITERS RETREAT
August 31st to September 4th (over Labor Day Weekend)
A reminder to any of you who write songs and want to improve with a community of like minded individuals of ALL levels. I have assembled a great staff of songwriters to teach songwriting, performance, business skills, social media, publishing, and all the facets of being a songwriter at the beautiful historical Guest House Retreat Center in Chester, CT. The retreat center has bed and breakfast styled rooms and delicious food including vegetarian fare. Join me, Vance Gilbert, George Wurzbach and all of Red Molly (Laurie MacAllister, Molly Venter, Abbie Gardner, Eben Pariser, Craig Akin) for shows, classes and songs, songs, songs. https://www.newenglandsongwritersretreat.com
I am sitting in Ithaca, NY having just completed a kids show at an elementary school. These are really fun for me. Hearing kids sing in unison. Especially when they sing your own song back to you. Lots of joy! I hope to hear adult voices all over North America in the upcoming months. I hope your voice is one of them.
Cheers!
Ellis