Sep 17 2015: Concert Window Festival this Sunday! New book! And shows, shows, shows!
Thursday, September 17, 2015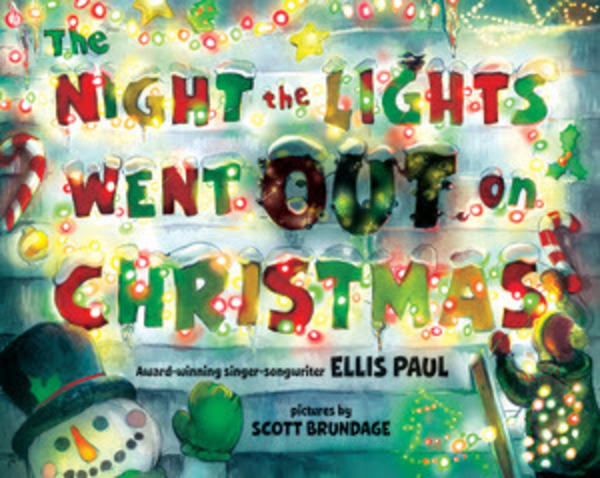 Hey all!

I'm in my favorite couple months of the year and I'm tempted to just stare out the window and watch my view change. And not move. Charlottesville is beautiful, no doubt about it, but at this time of year, it's one of the most beautiful places on earth. It's an amazing place to come home to! I exhale every time I look out the window with gratitude.

I have lots of good news to share with you! Maybe that's why I am feeling lucky...

Firstly! This weekend I've organized a spectacular group of musicians for an online festival, Sunday, September 20th from 1-7pm Eastern. This Festival is a fundraiser for
ChildFund International
. We will be getting sponsorships for kids and donating a portion of the proceeds from the event to the charity. This is a telethon style event, and I hope to do this annually! We are gathering at a home in Westwood, MA and taking turns with the camera at my site on
Concert Window
.

Please spread the word! It's a pay what you'd like, but the more we make for the charity, the better!

Here the schedule and list of performers!

1pm Ellis Paul
2pm Vance Gilbert
3pm Mark Erelli
4pm Antje Duvekot
5pm Chuck Cannon
6pm Natalia Zukerman

Everyone will be doing about 40 minutes with little between sets by Special guests Flynn and Laurie MacAllister of Red Molly and myself!​

​The string of my songs being used in cool movies continues. ​I have two songs in two movies that are cruising through the movie festival circuit! Check them out if you can!

10 Days in a Mad House
Is the story of Nellie Bly and my song about her will be used in the ending credits! The movie comes out on September 25.
All in Time is a film a wrote a song called "Saving Grace" for and it just won 'Best Feature' and 'The Audience Award' at the Harrisburg-Hershey Film Festival.


Lots of shows coming up!

"Ellis Paul's Western Caribbean Cruise" on Royal Caribbean Cruise Line's "Brilliance of the Seas" to Tampa to Cozumel - Jan 7th-11th!

Join Radoslav Lorkovic and myself for a cruise from ​January! Jan 7th to the ​11th from Tampa, Florida to Cozumel, Mexico! This is going to be on an amazing trip​, with concerts and gatherings and excursions to Mayan ruins or dolphins or sandy beaches. Up to you! A great way to kick off the new year! Let me buy you a margarita and have Rad sing you a Spanish love song on his accordion. While you enjoy the breeze rolling from the Gulf of Mexico. Tequila! Guaranteed no snow!​

The new Christmas children's book is out!

I'm thrilled to be traveling with "The Night the Lights Went Out on Christmas" ​(published by Albert Whitman & Company) . This is a new CD/book that officially arrives​ on October 1st, but you can order it NOW​ at the website or purchase them at shows! The artist, Scott Brundage, did a fantastic job of bringing my poem to life. I think this book and the 10 song "City of Silver Dreams" CD that comes with it ​will be a great addition to your family gift collection under the Christmas tree. Just wrap it so the kids can't tell it's a book. Use a discarded Xbox container to increase their suspense. They will love that!

There's a string of shows coming throughout America as well! Come say hello, and bring loved ones with you.

Thanks for the constant love support--
Best,
Ellis