Dec 23 2013 - New Christmas Song and Video from Ellis Paul!
Monday, December 23, 2013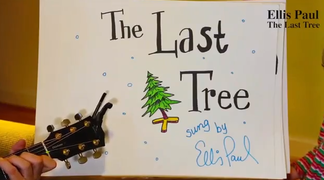 Merry Christmas Everyone!
I wrote this song with Kristian Bush and drew up a picture book for it and made a video!!
Enjoy :)
Very grateful to you all! Have a happy holiday!
Cheers!
Ellis