Official Video Premiere of "Gold in California"!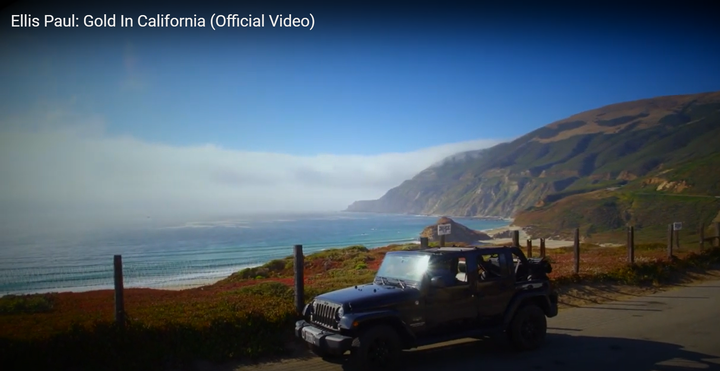 Hey Everyone!
The Official Video for "Gold in California" premieres TODAY on V13! Please check it out below!
https://v13.net/2023/05/ellis-paul-gold-in-california-music-video-premiere
Or go directly to the video on YouTube: https://youtu.be/u1BVy91lU3E
My new album 55 will officially be released on June 9! I hope you will join me for a listening party on Facebook and/or Patreon at 8pm ET. Patreon members will also be invited to an after-party to celebrate the release! If you're not already a Patreon member, please consider becoming one at www.patreon.com/ellispaul.
Stay tuned over the next few weeks for announcements regarding other Official Video premieres!
Thanks again for joining me on this ride!
Ellis