RECAP OF 2019, HAPPY BIRTHDAY PATREON LAUNCH AND MY RESOLUTIONS FOR 2020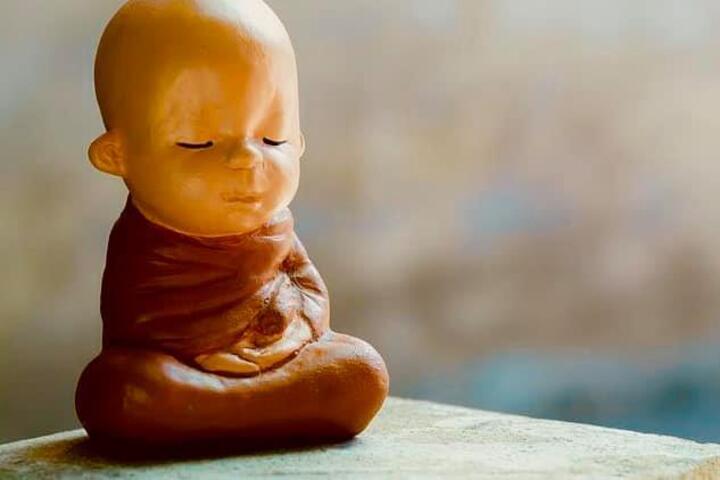 Hello again! Happy New Year!
I've never worked harder.
I will say that for 2019. Or better.
And you probably know, if you've been in the world as long as I have, that often doesn't go hand in hand! I ended the year with a group of great shows with friends at Club Passim in Cambridge and collapsed when I finally arrived home in Virginia to a week off.
2019 AT A GLANCE
Last year I put out my 20th album, The Storyteller's Suitcase, what I think is the best album of my career. The day it was released, it bumped Bob Dylan from the top spot off the Amazon Folk Chart. In November, It won Album of the Year at the NERFA Awards (The Northeast Folk Alliance Conference), it was recently named in the year end Best Album lists by John Platt (WFUV in NYC) and Rich Warren (WFMT Chicago and Midnight Special) two of the best DJs in the folk world and the album continues to make a splash as I tour these songs around the country. The album finished number 8 on the Roots Chart for the year despite being released in June. Click here if you don't have it yet!
2019 VACATION TRIPS
Part of my trickery with having to work so much to feed the kids and the other living needs is to take vacations with a group of fans and play music for them at night. This year we embarked on two bucket list excursions to Monhegan Island off the coast of Maine and to Ireland. These trips tend to be a feast for the senses— beautiful scenery to see, amazing food and drink to taste, incredible music to hear, ocean smells and in the froth of a Guinness coming to your lips, and the touch of a warm blanket covering you up after a day well spent!
In 2020 I have two trips planned and tickets are going fast! The first is from June 13-20 in Maine and on Monhegan Island again! It is a painter's colony and fisherman's dream off the coast of Maine— lighthouses, shipwrecks, hikes, music and delicious meals await you!
The second, from September 15-20, will be a beautiful guided river journey down the Salmon River in Idaho— a glamping rafting adventure with great food and songs round the fire at night! It's the most pristine river in the US with miles of scenery and solitude!
I can't $&@$-ing believe it! Let's celebrate! On January 14th I will be performing my birthday show on Facebook live and announcing the launch of my Patreon channel! Come tune in! This new place will be where I do my Tiny Living Room Concerts, and where I pre-release all my music and art and books, and keep in touch with people like you about my creative and touring life.
And finally, I'd like to share my New Year's resolutions with you.
40 Resolutions for 2020 by Ellis Paul:
1. Be still. Even on airplanes. Even in hurricanes. On escalators, elevators, and steel bullet trains.
2. Be the Queen, not the swarm.
3. Be the levy, not the storm.
4. Be the weirdo, not the norm
5. Be Buddhish, not Buddhist. Don't buy into the "you're nothing" part, because you are "something" and ever evolving. Seek the something out. Be monkish. But dress snazzy.
6. Bring light
7. Bring beauty
8. Bring jumper cables
9. Write. Then write again. Write songs and letters, quotes and notes, scribbles and doodles, to do's and don'ts, lines with rhymes, lyrics and scripts, limericks and puns and one liner quips, zingers and ringers that spin round a phrase, and grocery list stories that run off the page. Write novels that grovel, unstable fables, a treatise of words that could break an oak table, a haiku, a sonnet, a speech, a play, a love song that takes the world's tears all away. Write graffiti that makes a beating heart rush, write something so dirty Bukowski would blush, write comedies, jokes, and twenty act plays, tragedies with maladies only Shakespeare would say. Write like your bailing a boat with a cup, write like your pencil will never give up
10. Take little bites, and savor them
11. Take little sips, of flavor, of sin
12. Do ten and eleven. Again and again
13. Rhyme less
14. Avoid Alliteration Always
15. Play with your children
16. Laugh with your friends
17. Savor your loved ones, but do not eat them
18. Treat exercise like a means to an end but not an end that will kill you
19. Draw pretty pictures that teach and inspire
20. Remember to breathe when your world is on fire
21. Remember to notice the beauty you see, wherever you are, wherever you be
22. And be grateful enough to fall on your knees
23. But bring pillows that make a soft landing
24. Meet animals. Make them your friend.
25. Watch the last rays of a sunset end
26. Empty your mind from time to time
27. Remember that being lost is no crime
28. Apologize quickly and sometimes before
29. And remember what saying "I love you" is for
30. Forgive all you can, even when it's your fault
31. Less sweets
32. less bourbon
33. less butter
34. less salt
35. When in doubt, repeat the above
36. be here
37. be present, and
38. love
39. love
40. love
Please my tour calendar for a show coming soon to you! Here's the link:
A Happy and Healthy New Year to you all!
Ellis