the night the lights went out on christmas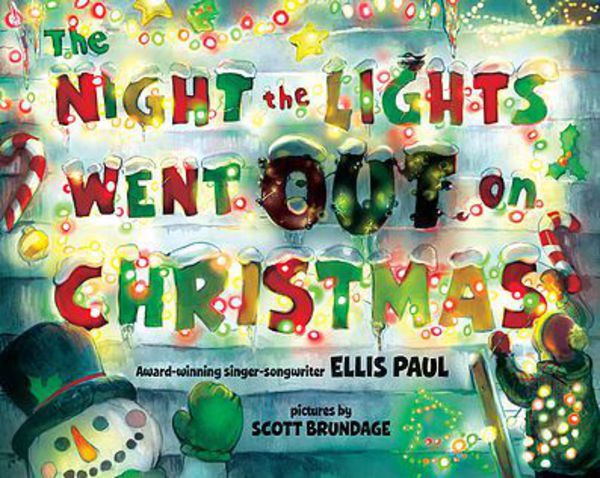 A soon-to-be Christmas classic, "The Night the Lights Went Out on Christmas" is based on a poem from Ellis' holiday album "City of Silver Dreams". This story takes place in a small town outside of Boston, MA and was inspired by the street Ellis used to live on. Ellis' neighbors are so caught up in having the best Christmas lights, that they forget about the true meaning of Christmas. Until their neighborhood competition causes the entire world to lose power! FREE holiday CD "City of Silver Dreams" will be available with this book. A memorial Christmas story for all ages that is not to be missed!
Click on "Store" to purchase!