Friday, May 26, 2023
May 26 - June 2, 2023
phone: 303.588.1389
website: fanclubcruises.com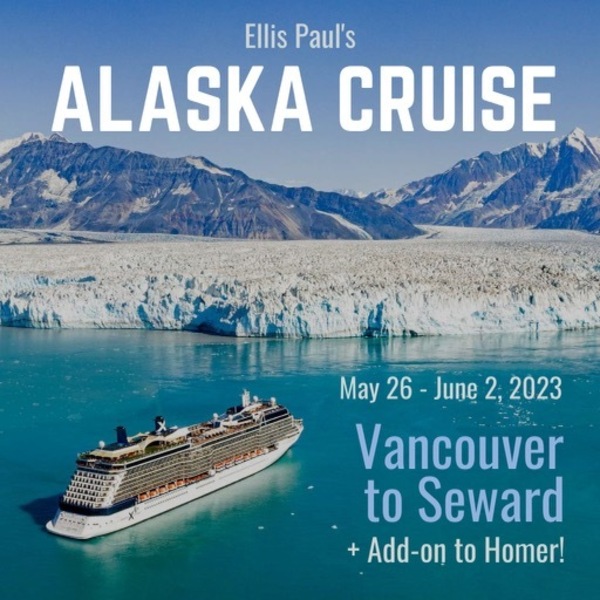 We did it in 2018 and we are doing it again! Another cruise to Alaska! Join me on this incredible Alaskan odyssey!
We will depart from Vancouver on Celebrity Millennium and make our way to Seward.
In addition, we will be announcing details soon on an optional post-cruise 2-night pilgrimage to Alice's Champagne Palace in Homer, Alaska! 🍾πŸ₯'

There will be Meet 'n Greets, All-Request shows, Q & A sessions, dinners, and so much more.

All the details, including cost options, itinerary and more can be found at the Fan Club Cruises site HERE.
export this event to my calendar